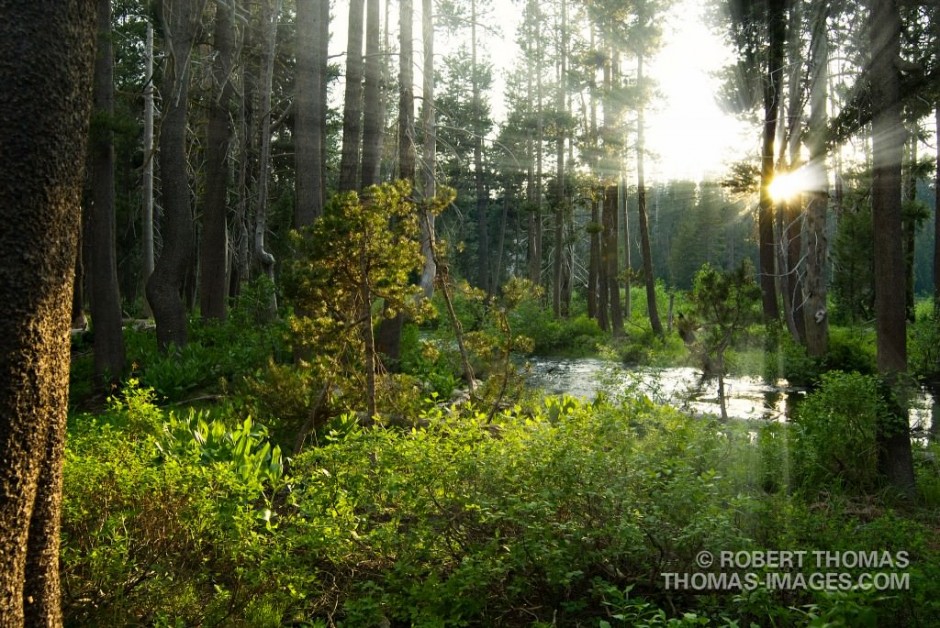 Creating Sunbeams
A simple but effective technique for adding realistic sunbeams to your images. Start with an image that has the sun rising up behind trees, through fog, or through some other subject.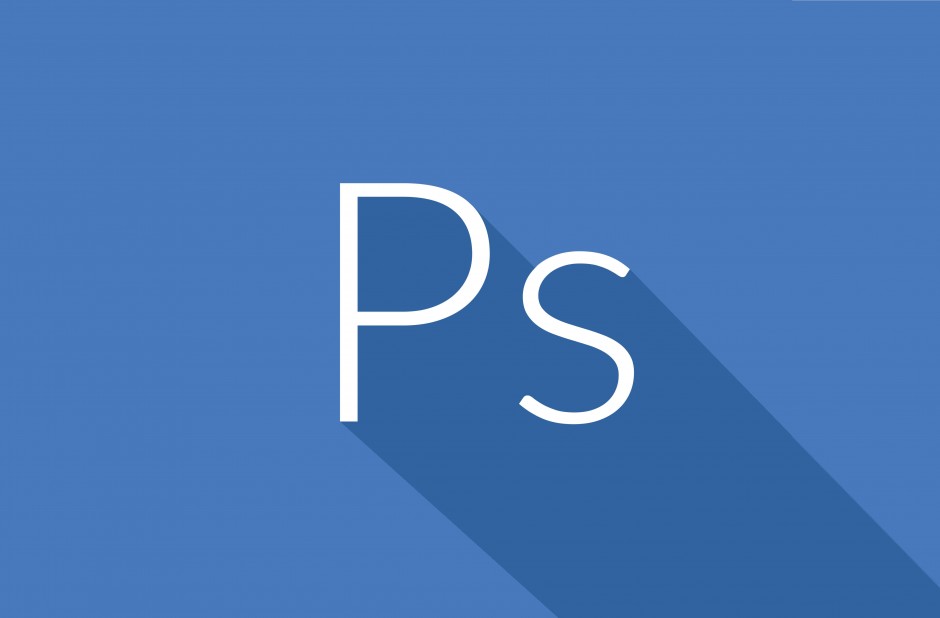 Blend Modes Explained
A high-level view of what the various blend modes do, then digs deeper into the nuts and bolts of the blend modes by explaining some of the math involved, and blend mode interrelationships.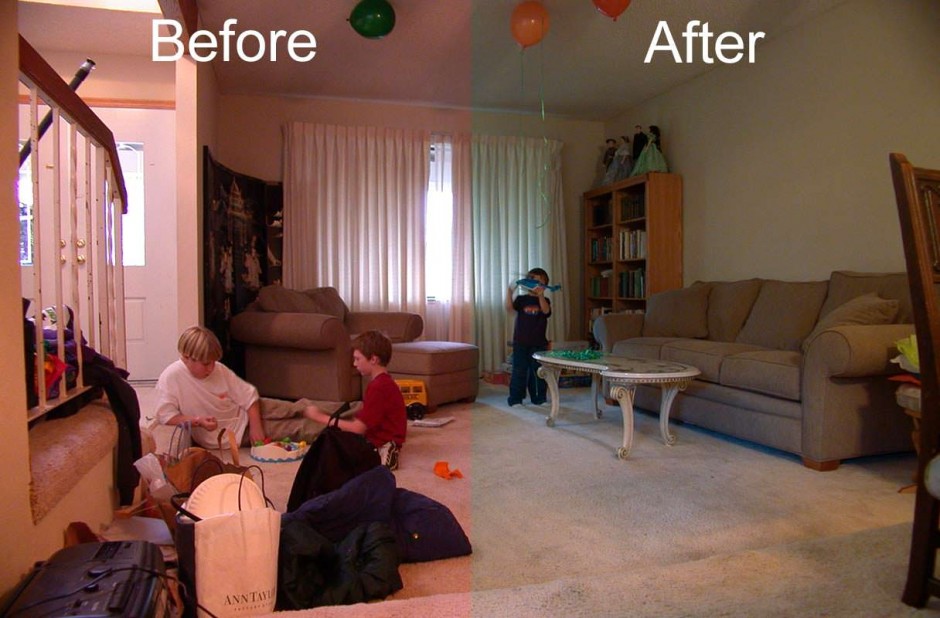 Accurate White Balance
Sometimes the white balance in your images is "right on," and other times it's miles off—don't worry, it happens to all of us, and it's easy to fix in Photoshop!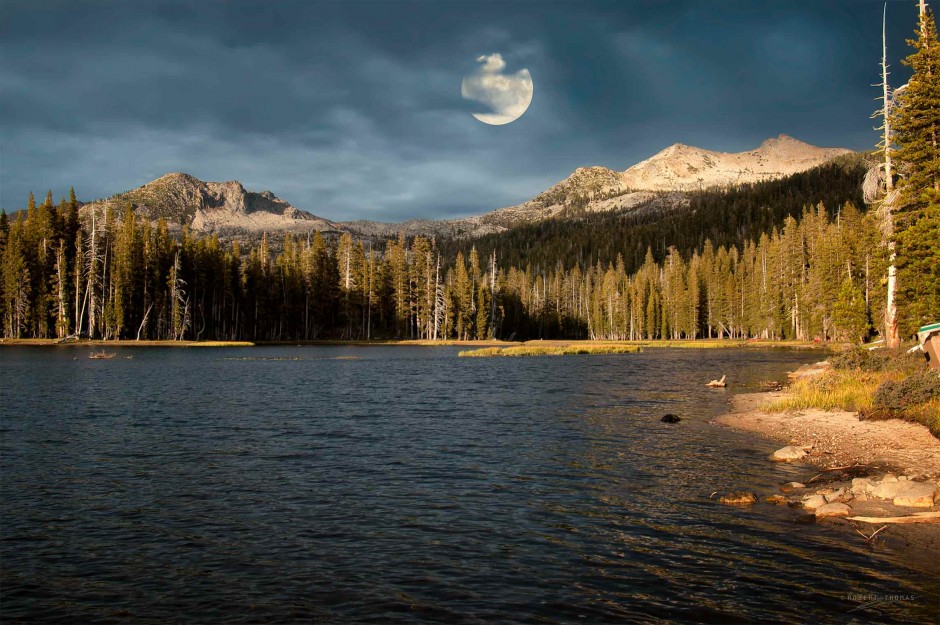 Luminance Blending
Learn how to add a moon or other object to your image, and use luminance blending to realistically blend the object into your image.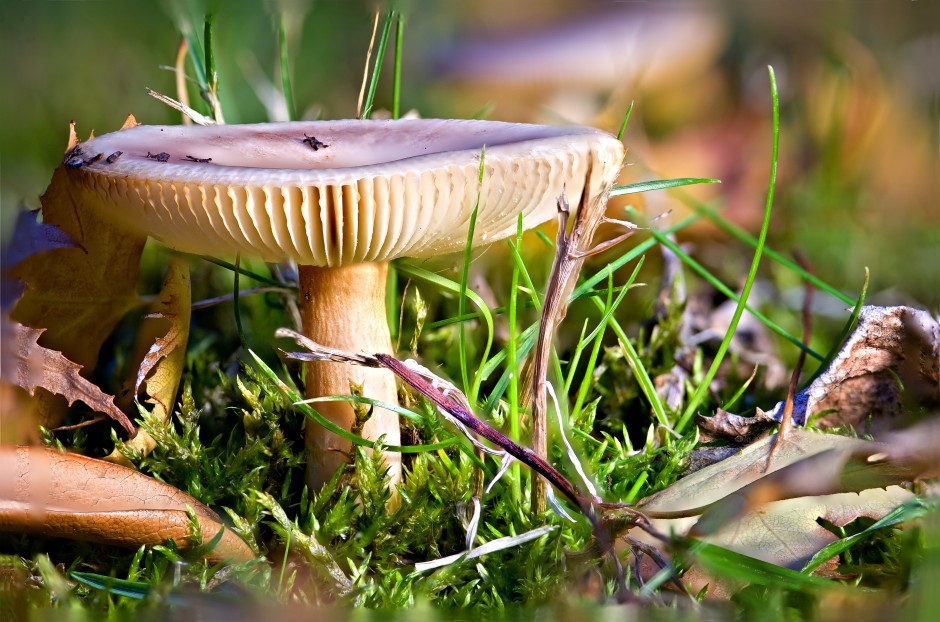 DOF with Multiple Images
Shooting macro images often results in a reduced DOF. Learn to keep your subject in focus while blurring the background.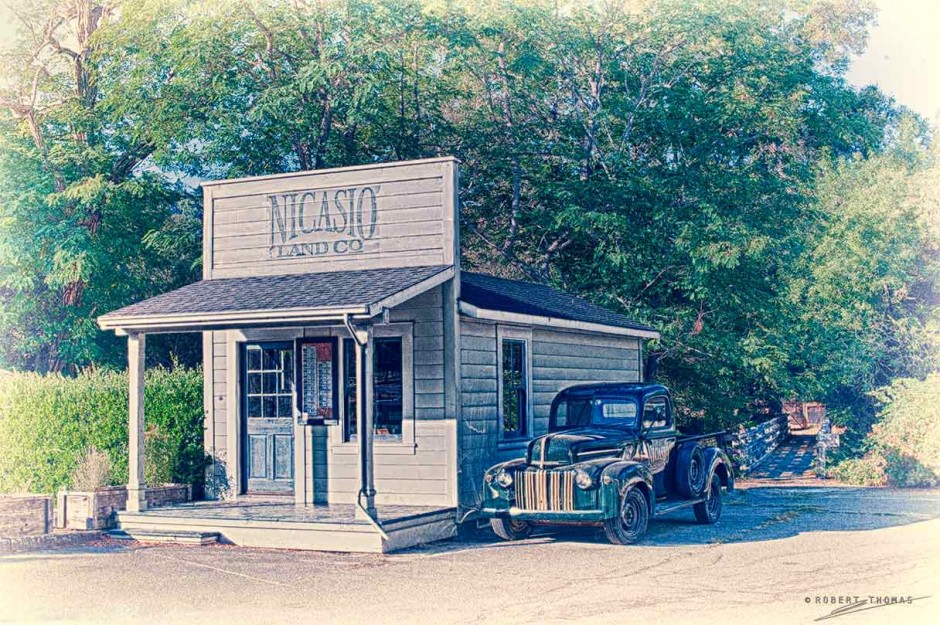 HDR Photography Tips
Learn to capture the best images for HDR processing, then use HDR Efex Pro to create the final image.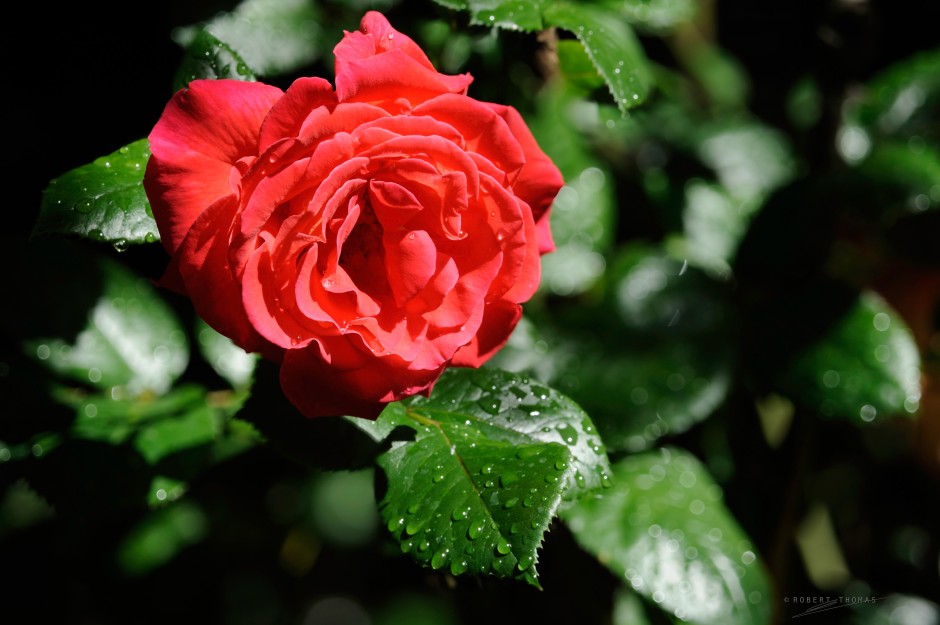 Signup to Receive the Photo Blog Stop Newsletter!
The information you enter will not be shared with anyone (I hate spam too).